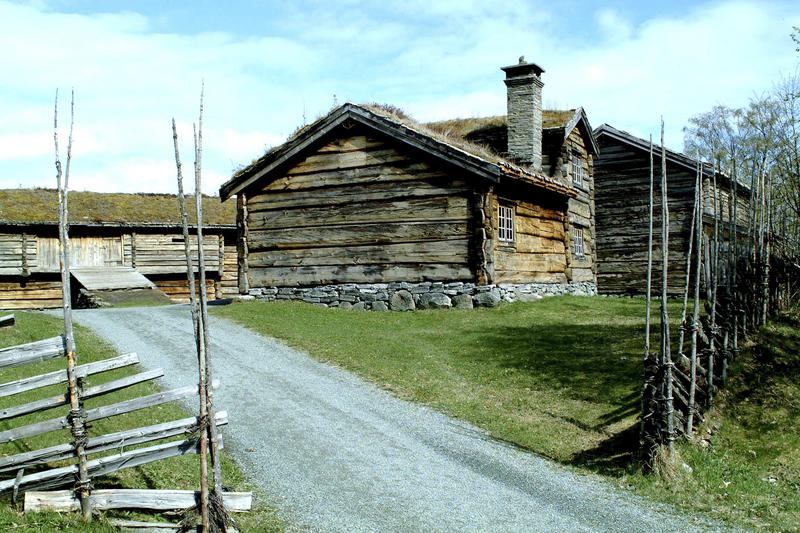 There are more than 80 historical buildings on the site, which all display building techniques particular to the Trøndelag region. The stave church from Haltdalen is the oldest building here at the museum, and dates as far back as 1170 A.D.

Sverresborg Trøndelag Folk Museum was founded in 1909 by a group of enthusiastic citizens from Trondheim who wanted to preserve old and distinct buildings from the city. The location around the ruins of King Sverre's castle was utilized from 1914 on, and today the area spans more than 70 acres.

Our collections
The artifacts and objects that people have surrounded themselves with throughout the times are not simply a testament to the evolution of technology, but expressions of people's thoughts, opinions and way of life. Through these artifacts, we can learn about how people lived and worked, what they thought about, and what they considered important.
The museum has a collection of over 300,00 artifacts, and 5000 of these are at any given time available to the public. They can be found both in the rural department or in permanent or seasonal exhibitions. We also regularly publish pictures and information about objects from our collections online at digitaltmuseum.no.